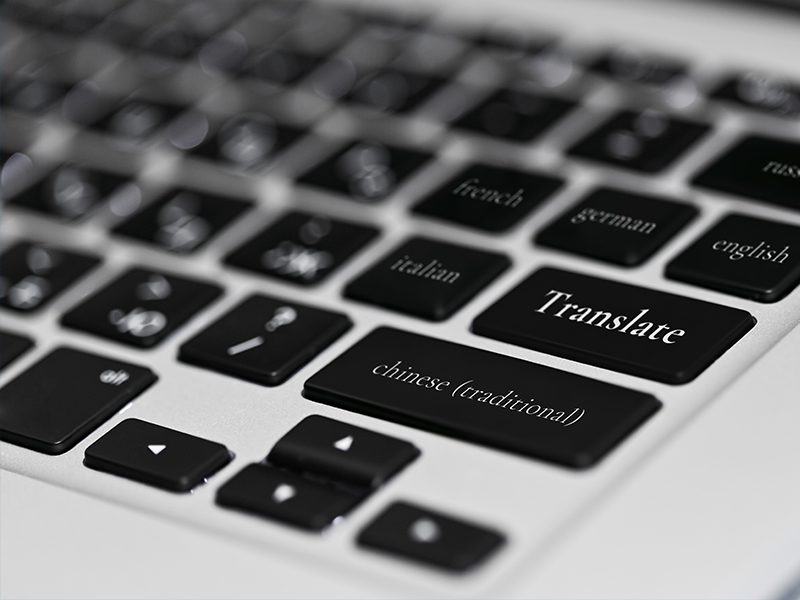 Professional Translation in Lyon
Translation
Asia Accompany provides professional translators and interpreters in Chinese, Japanese, Korean, Thai and Vietnamese languages.

All of our translators are bi-cultural, and they are well versant not only in Asian languages but also in local customs of those countries where your commercial and marketing documents are to circulate. The fact that these translators are native-speakers of the Asian languages guarantees the best quality of translation that you can expect.

Our translators of Chinese, Japanese, Korean, Thai and Vietnamese languages, can do translation and proof-reading between Asian languages and French, or Asian Languages and English, in the following fields:
Company presentation brochures

Product sheets

Commercial documents

Administrative documents

International trade documents
Our expertise in translation has served our customers' needs in various areas : food, automobile, biology, chemistry, cosmetic, environment (treatment of drinking water and waste water), pharmaceutics, backpacks, medicine, perfume, physics, textiles and transport.

As professional in translation, Asia Accompany guarantees confidentiality of client matters, quality and services delivery.